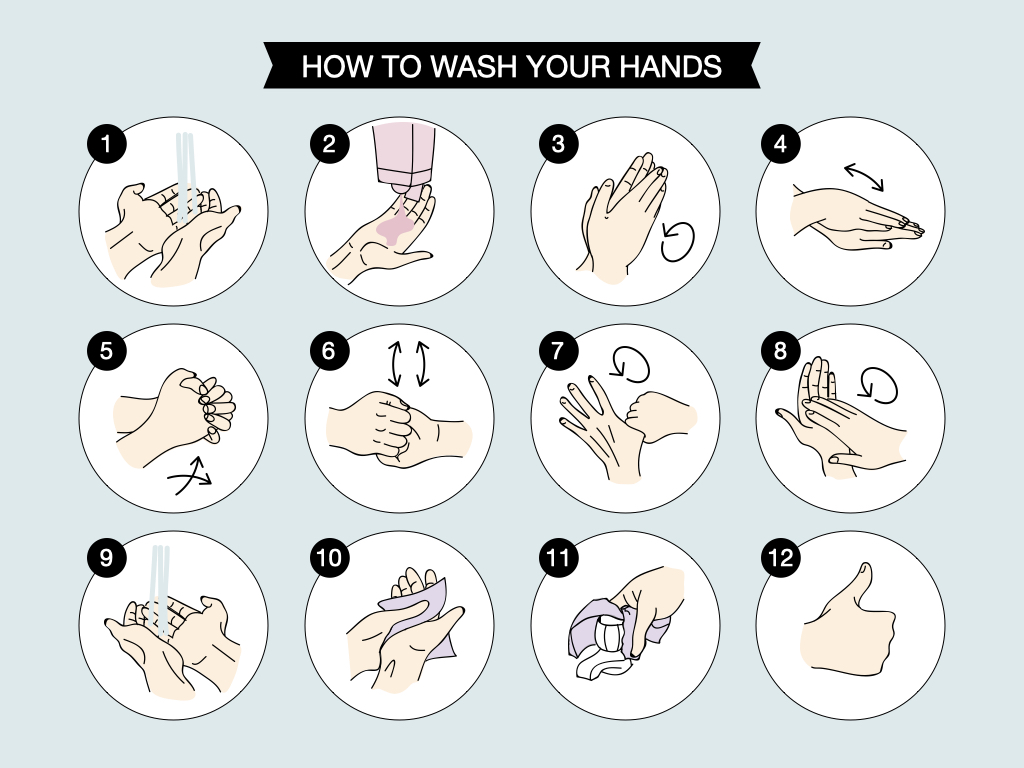 We encourage visitors to purchase their tickets online, if possible. You can use this link.
If you cannot buy a ticket online, you can buy it at the cash desk on site.
For hygiene reasons we encourage payments by credit card.
Quotas have been put in place to distribute the number of visitors throughout the week.
You may be refused entry without a prior ticket.
Which measures should i follow during my visit?
In order to ensure a safe and pleasant visit for all visitors, we ask that the following measures be observed:
A one-way circuit through the museum will be outlined. Please stick to the trail.
Inside the museum, the rules of social distancing should be applied. We therefore ask visitors to keep a distance of at least 1.5 meters.

In order to reduce the risk of contamination, it is mandatory to wear a face mask during your visit. This applies to all visitor over the age of 12.

As a precaution for visitors and staff, payment by credit card will be preferred at the ticket office.
We kindly ask you to travel as lightly as possible. Large bags and trolleys will be refused; handbags and small backpacks will be accepted.
The sanitary facilities and other sensitive areas (handles, doors) will be cleaned regularly.
Hydroalcoholic gel dispensers will be available near the cash desks and game terminals.
Protect yourself and others:
Stay at home, especially if you're sick.
Wash your hands often with soap and water.
Keep a distance of at least 1.5 metres when you are outside.
Limit your physical social contacts.
Wear a mouth mask on public transport and in busy public spaces.
Use a new paper handkerchief each time and throw it away in a closed garbage can.
No handkerchief? cough or sneeze on the inside of your elbow.
For more information about the COVID-19 virus and prevention measures, go to www.info-coronavirus.be.
Is the museum accessible to people with reduced mobility?
Visitors with reduced mobility may have access difficulties during the COVID period. Please contact us before your visit via our contact form.